Greetings!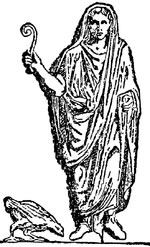 This will be an august month. And this newsletter will augur the month for you.








If you attended the green salon / summer garden party, you will be beginning the month in perfect alignment with the universe ~ delightful and delighted! Thank you to all who attended, it was a wonderful event.




The feng shui for this month is something not configured for twelve years: exponential karma! Everything you have sown, you will reap. Both positive and negative. Take extra time this month to meditate, practice yoga / tai chi, read poetry, and contemplate fine art. These are activities that augment good karma and diffuse bad karma. How often do you engage in each of these?


Karma yoga is the most beneficial activity to increase the positive and decrease the negative ~ the selfless service of others, charity, and kindness to strangers... this is the perfect month to begin a routine of service. How would a charitable life look to you?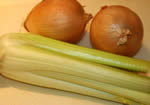 And, please do not discount the great effects of diet on personal karma. You will change your life if you change your food. For better or for worse. This month, take one day a week to fast or eat raw vegetables. Celery and onions may well save your life.


Traditionally, the act of releasing karma is an act of dignity and righteousness. Let this august month encourage you to reclaim your personal royalty ~ both with the flowing in and the flowing out of energy.


Have a wonderful month!


T-shirts and Posters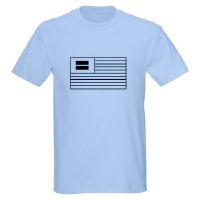 Karma yoga includes peacemaking and extends even to wearing
t-shirts with ideas and images of peace and equal rights. Purchasing RoyAnthonyShabla.com
Peace Shirts not only gives peacemaking karma to yourself and your loved ones but money from the sale of Peace Shirts goes toward charitable works around the world. Blessed are the peacemakers for peace shall be theirs!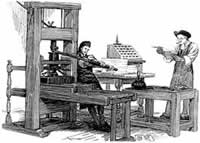 Peacemaking karma, however, need not involve money. Print for free and freely the blesstheworld.com peace posters / fliers by clicking here. Post them in the window of your home, your car, your office... offer them to your friends that they may be peacemakers also.



Karma Cleanse

To release the personal patterns creating difficulty in life, use blessthebody.com Karma Cleanse and liberate yourself from negativity and embrace universal balance. This is definitely the month to make karmic progress. For the full explanation of this important remedy, click here.




Feng Shui
All karma, especially exponential karma, will always work in your favor. Some is just more pleasant than others... Implement the suggestions in this newsletter to the honest-best of your ability and have a wonderful month.
Click here for the august and August monthly feng shui treatments. Best wishes from RoyAnthonyShabla.com, blesstheworld.com, and all the related websites.


May every Summer blessing be yours. Best wishes from RoyAnthonyShabla.com, blesstheworld.com, and all the Roy Anthony Shabla websites.

Roy