Greetings.
Karen Michele Guido, my long-time dear friend and webmistress, died December 5, 2012 in a hospice facility in Saint Augustine, Florida. She was 53 years old and had only been diagnosed with cancer six months earlier. She is survived by her husband and parents as well as a grandmother and numerous other relatives and Weebles, her cat.
I met Karen twenty years ago when we were both antiques dealers specializing in pottery. She was an expert in 19th and 20th Century tiles but also dealt in silver, art, and books. Her website, AntiqueTiles.com will continue to operate with duties shared by her husband and mother. Her clients in all her businesses still hold her in high esteem.
Her current enterprise (besides website design) was SaltChef.com ~everything about salt~ which she was building with her husband, Gregg.
Purchases from both AntiqueTiles.com and SaltChef.com will help offset current expenses. The link to the tile shop (for feng shui earth remedies) on the blesstheworld.com Feng Shui Shops page is to her site.
While many of you did not know Karen personally, she was in your life through her work on this newsletter and my websites. You would have liked to have known her. She was an avid reader and a great conversationalist and we spent many a night sharing scotch and solving the problems of the world. I am very proud and grateful to have called her a friend.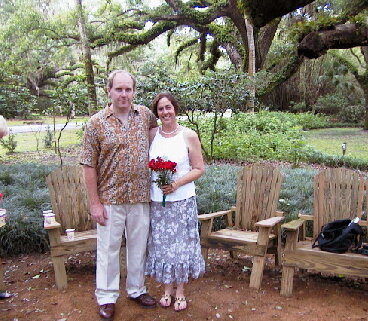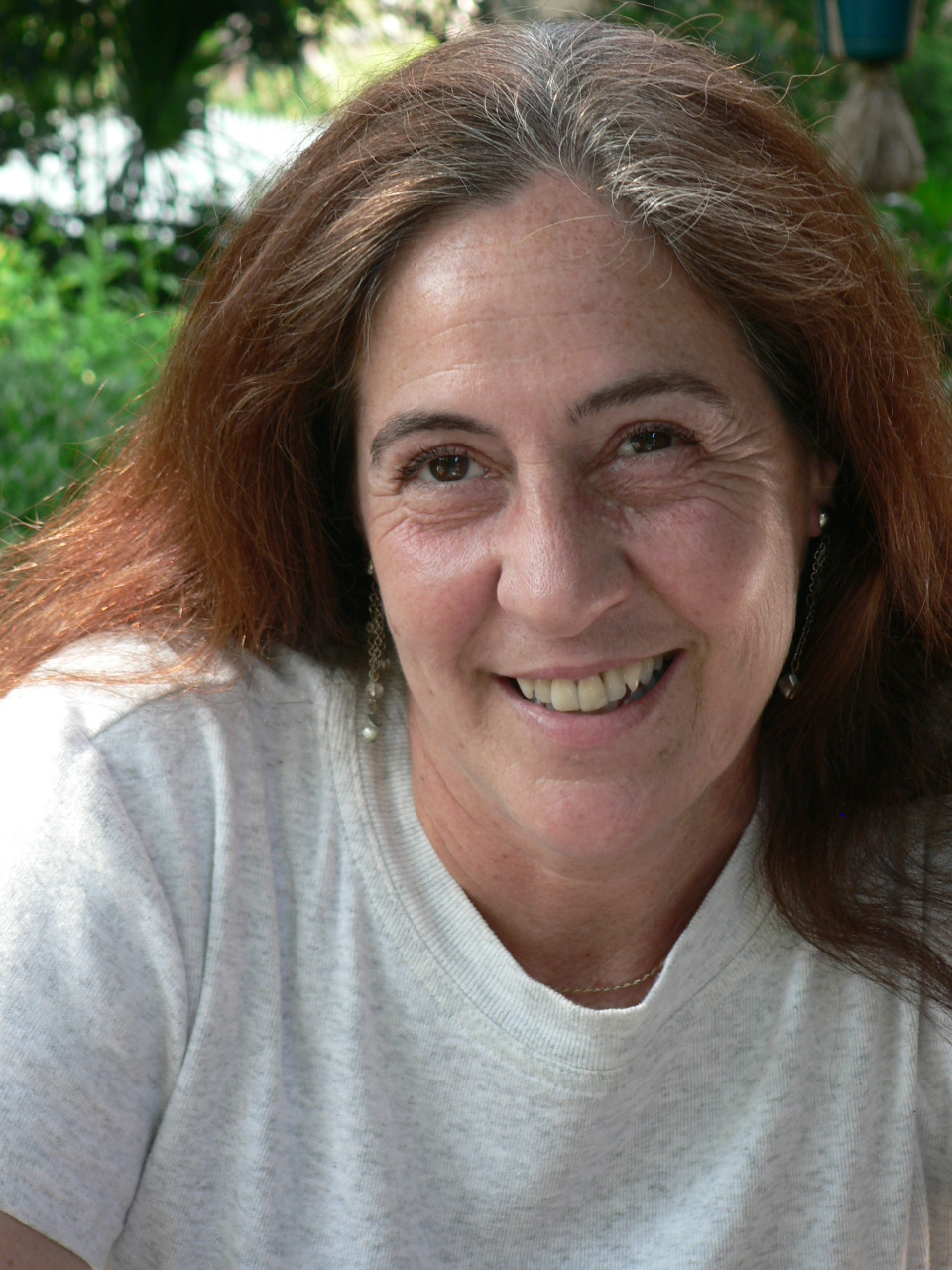 Feng Shui
For the monthly feng shui, click here.
Thank you for your love and support.