Happy Summer!
The annual Summer garden and art party happens this month. Mark your calendar. Please note: the green salon, which usually takes place on the fourth Saturday evening of the month, is, for this month, merged with the Summer party on Sunday. See info.


July is the month for independence. Take a moment each day to choose independence from those things which inhibit balance and radiance. Choose to skip the cookies and cake at a party. Choose to skip soda drinks. Choose to skip an addiction to texting, television, chasing romance. Even one day of liberation is a step in the right direction. With the planet Mercury now retrograde, it is a good time to focus on yourself.


Summer First Aid Kit
The basic first aid kit of blessthebody.com remedies for the Summer:


Radiation Cleanse: sunburn, travel fatigue, all forms of radiation
Bright Brain: jetlag ( use with Chakra Tonic and / or Be Awake )
First Aid: sunburn, insect bites, scrapes and cuts, any trauma



Politics and Peace

Great strides have been taken toward equal rights in America. Show your support, your humanity, by proudly wearing a
peace shirt to public events this Summer.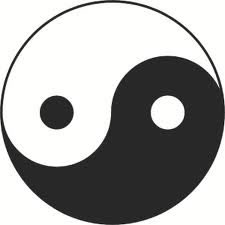 Feng Shui
Last month was everything predicted and more. This month should be a little easier (except for Mercury retrograde and Summer traffic). For the monthly feng shui treatments, click here.
May every Summer blessing be yours. Best wishes from RoyAnthonyShabla.com, blesstheworld.com, and all the Roy Anthony Shabla websites.

Roy