The Chinese Year of the Horse has entered at full gallop!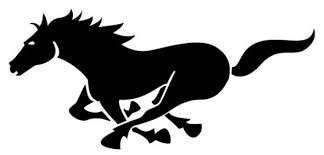 The Annual Astrological Feng Shui Workshops have been going very well and my predictions ~both good and bad~ have been manifesting rapidly. If you have not attended or reserved your space for a workshop, do so now.
Or book a private consultation.


Please note: A workshop in Culver City has been added.


The Annual Feng Shui Workshops customize the current feng shui to your personal home. It is valuable information and should not be missed..


For those who have not yet received a consultation, here are the annual treatments thus far:


Southeast: Fire
East: Metal
Northeast: Water
Northwest: Metal

For the monthly feng shui treatments, go to your bookmarked page.


If you have not read (or reread) my book on basic feng shui,
order it now. It will change your life..
To assist your feng shui treatments for the year, regularly spray your home with the Clean House Spritz. The other house sprays can be used as needed but always first use the Clean House Spritz (full version)..


I have a new book, RADIANT IN ALL REALMS. It is a guided meditation poem that will help you live forever. For more information, click here.
Thank you to everyone for your love and support.
Purchase a

ONE YEAR Feng Shui subscription.

Click the Button Below

~ ~ ~ ~ ~ ~ ~ ~ ~ ~ ~ ~ ~ ~ ~ ~ ~ ~ ~ ~
Purchase a

6 MONTH Feng Shui subscription.

Click the Button Below.