Greetings!
I am raising money for a student in Nepal. He is working on his Master's Degree in Conservation / Earth Science –an important endeavor in light of global warming. He is a disciplined hard-worker and good person.
Nepal does not have a "weekend" so he goes to school every day. He wakes up at 4am to make himself breakfast, straighten the tiny room he rents, and ride a bus an hour to the campus. He gets home late and cooks himself dinner. It consists of a small plate of rice and a pinch of green vegetables. He doesn't drink alcohol.
He has no time for a job and has no family near him to help.
There was an organization that subsidized part of his tuition for a time but it discontinued support. He has had to ask for help with his living expenses from anyone he can.
He has one more year of school and is grateful for any money I can send him. If you can help with any amount, it would be greatly appreciated. Thank you for your love and support.
Please send checks to me, earmarked for Nepal:
Roy Anthony Shabla
Box 4503
Downey CA 90241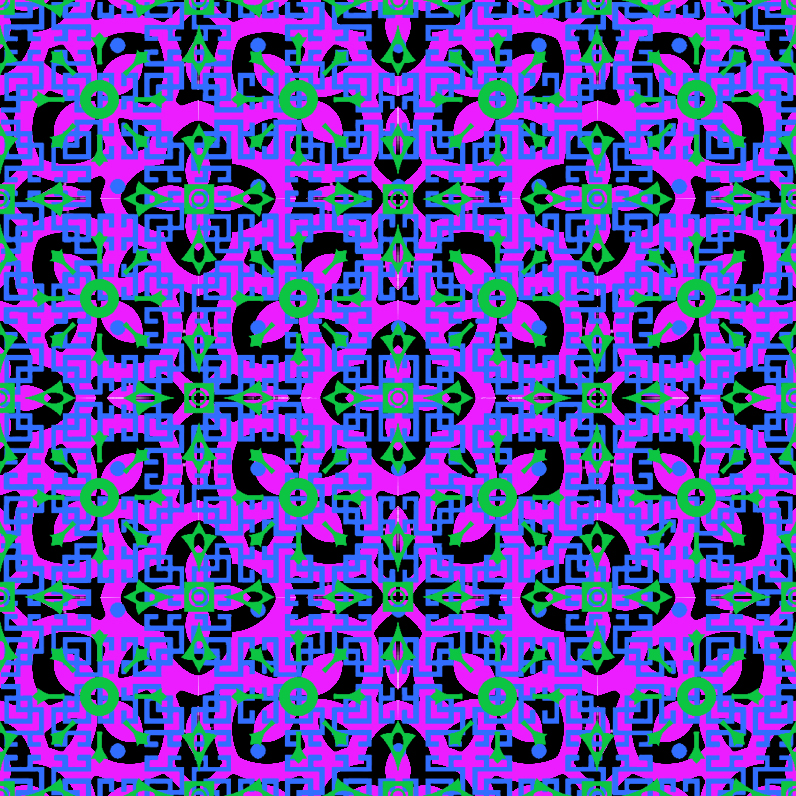 ART OPENING
I will have a film diptych showing at the Los Angeles Center for Digital Art this month. If you are in the Los Angeles area, please come. The gallery is downtown at 4th and Main Streets. All are welcome.
Roy Anthony Shabla
The Listening Life (Film Diptych)
Los Angeles Center for Digital Art
October 11 -- November 3, 2018

Art Walk (Preview):  Thursday, October 11, 7 -- 9pm Reception:  Saturday, October 13, 6 -- 9pm
SPIRITUAL REMEDIES
The feng shui astrology predicts another month of severe illness and body issues. Please use blessthebody.com First Aid, Bright Immunity, and Green Light to help you through this month.
Use blessthebody.com Aura Spritz, Implant Cleanse, and White Light daily. Better would be to make a large batch of the full version of Clean House Spritz and spray your house and yourself daily. Last year, the month of ghosts was quite challenging.
Also, if you have not been reading RADIANT IN ALL REALMS regularly, you are not giving yourself the best opportunities in life. This is definitely the month to begin or resume the practice of its daily reading.
Thank you for your love and support.
Roy Anthony Shabla