Happy June / No gloom!
Welcome to Summer. This month, we honor fathers and graduates and the strength that carries us all through long endeavors. In these, we include unlikely fathers and graduates, non-conventional fathers and graduates, dearly departed fathers and graduates. And every source of strength…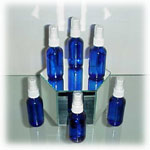 This is also one of the most powerful months of the year. The feng shui will be off the chart!






To make the most of the energies this month, it is suggested to use blessthebody.com Gold Light several times throughout the day and blesstheblody.com Silver Light several times throughout the night. Align yourself with the powerful energies of the month and powerful things will happen in your life.


It is also suggested you read RADIANT IN ALL REALMS every day. The benefits are outstanding. Seriously, you will change.


My new perfume, TRANCE, has been getting rave reviews. Everyone loves it. This makes a great gift for dads and grads and anyone you love (including yourself!); order your bottle now. It is a rich, exotic aroma that will intoxicate those around you.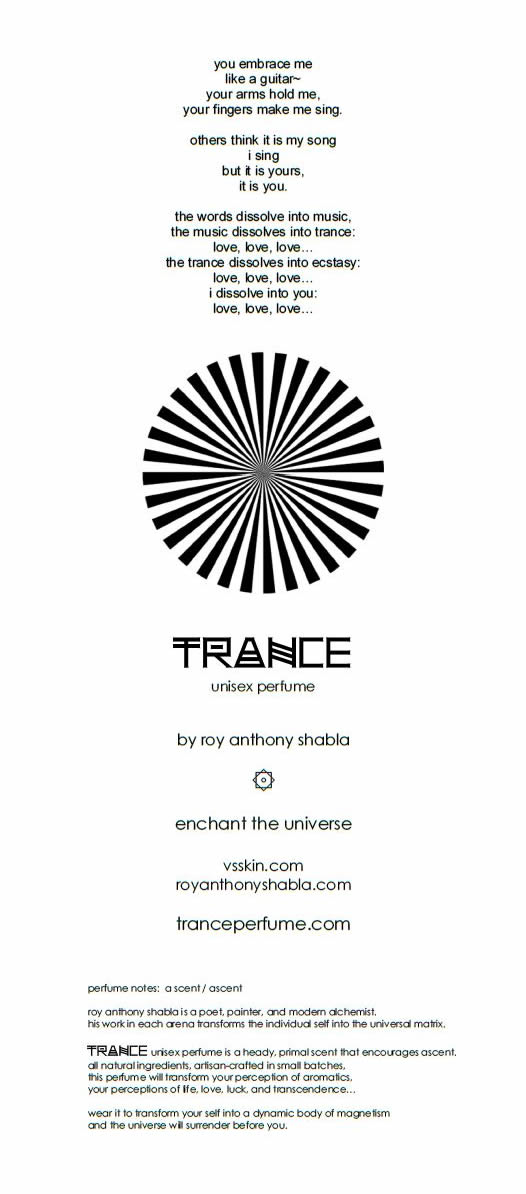 Feng Shui
The general annual feng shui treatments are as follows:


North: fire
Northeast: water
East: metal
Southeast: fire
South: earth
Southwest: metal
West: metal
Northwest: metal
Center: wood

If you do not understand the elemental treatments or any of the feng shui work, consult my book, Feng Shui Every Day. For customized treatments, book a consultation.


Great Minds Dream Alike




Summer is t-shirt weather. During this time of lingering war, wear a Peace Shirt with a message of hope. Many styles are available as well as well as posters, stickers and various other products… Let the world know who and what you support.






Thank you for your love and support. Have a wonderful Summer.
Purchase a

ONE YEAR Feng Shui subscription.

Click the Button Below

~ ~ ~ ~ ~ ~ ~ ~ ~ ~ ~ ~ ~ ~ ~ ~ ~ ~ ~ ~
Purchase a

6 MONTH Feng Shui subscription.

Click the Button Below.