Happy Earth Day!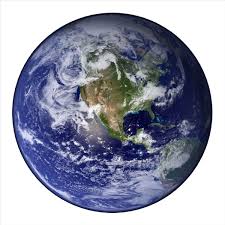 On Facebook, I regularly post articles about current ecological and socio-political problems. In the last few weeks, there have been so many articles to post my wall is flooded. Nuclear radiation from Japan, Florida, and India and new research on electro-magnetic radiation remind us that blessthebody.com Radiation Cleanse is more important than ever. Use it several times a day –especially if you are addicted to your cell phone, computer, microwave, or television.

Terrorist attacks are happening so frequently I'm not sure I am caught up on all the articles. These events reverberate through the consciousness of the planet and affect us all. blessthebody.com First Aid relieves shock and trauma from the body and the psyche and should be used liberally during these difficult times.

The feng shui predictions for this year emphasized conflict (war, terrorism, legal battles) and illness (cold/flu relapses, poor digestion, radiation poisoning)… and this month, the challenges will be great. Prepare your five-elements treatments!

Schedule
If you are in the Los Angeles/Orange County area, mark your calendar for Friday the thirteenth in May. It is the evening of the opening reception for the solo show of my paintings, Water Music / Fire Dance at Mary Paxon Gallery in Norwalk. 7 to 9pm. More information coming soon.


The season of feng shui workshops is over and only a handful of consultations remain. If you need a private feng shui consult, please schedule it as soon as possible.


Books
Why are you not reading my book, Radiant in all Realms every night before bed? It is magic on paper.

Thank you for your love and support.

ras