Greetings!
The Annual Astrological Feng Shui Workshops are completed. Thank you to every host and student for a wonderful series of groups. It has been a magical whirlwind month. I am very grateful and humbled by the kindness of these gatherings.
I continue to consult on the annual feng shui treatments. If you need a private consultation, book it now.
Books
While non-traditional as a feng shui treatment, the book
RADIANT IN ALL REALMS figured heavily into the feng shui of this year. If you are not reading this book regularly, you are missing something important.
The book, Feng Shui Every Day is a simple and correct do-it-yourself manual. While many feng shui problems should only be addressed by a master, this book empowers you to adjust minor imbalances in the home yourself. A "must read" for anyone wanting to improve his life.
These and several other books (open table, eating God, etc.) are available from my website. Place your order now.
Art
An exhibit of my relevant and politically redemptive digital prints debuts at Los Angeles Center for Digital Art in April. I hope you are able attend the reception or visit during the run of the show.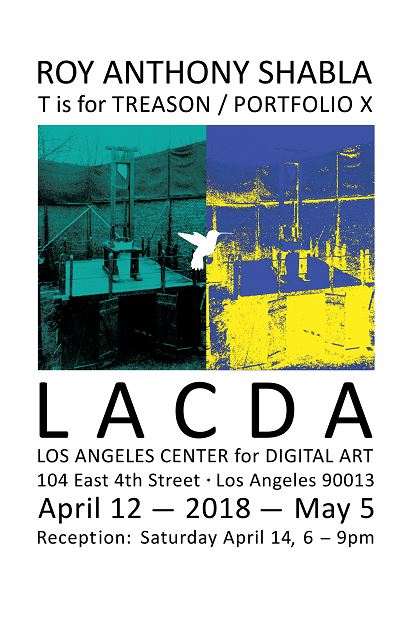 Happy Chinese New Year! Happy Vernal Equinox! Happy Future!
Thank you for your love and support.
Roy Anthony Shabla