Happy Spring Equinox!
The season of sugar is over!!! And the time for Spring cleaning has arrived! Now that your feng shui is in order, it is time to clean the house. And yourself.

Drink more water, eat more greens. Celery and onions will be your best friends.

Use blessthebody.com Bright Immunity to stimulate your body to detox unwanted, unhealthy agents. Combine with blessthebody.com Silver Light or Gold Light to ensure complete removal.

Elections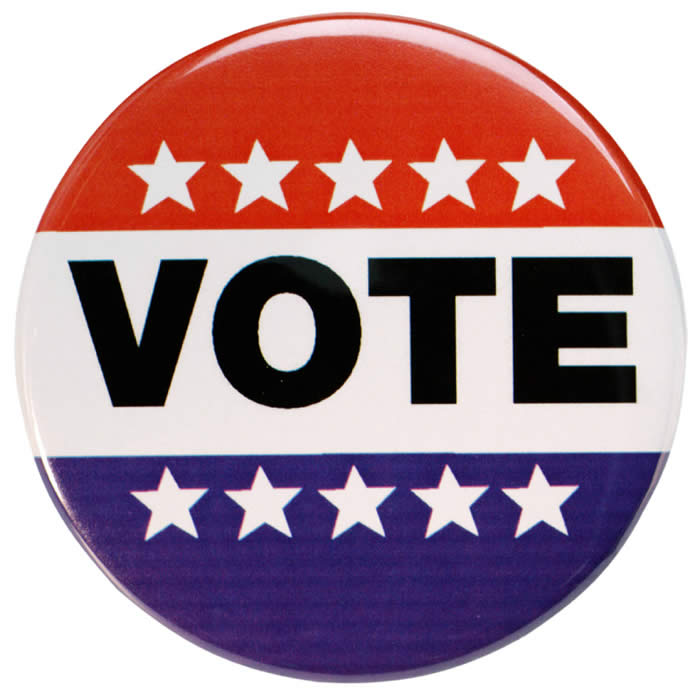 While I will not instruct on voting choices, I will suggest kindness and humanity. People tend to vote from fear instead of love and compassion and then, most suffer. My politics, as many of you know, deals only with peace, equal rights, and ecology.


If you did not know, just
read my t-shirt!




Illness
The feng shui for this year predicts illness in various forms. Besides a good Spring cleaning, it is suggested you read RADIANCE IN ALL REALMS every night. It is simple and easy. And you will live forever!

Art
For those of you in Southern California, especially the Los Angeles area, I will have a solo show of new paintings in May at Mary Paxon Gallery in Norwalk. Save Friday the thirteenth evening for the opening.

Thank you for your love and support.

Roy Anthony Shabla